Weddings with Medley
Looking for a wedding venue that will truly make your special day unforgettable? Look no further than Medley! Our stunning mezzanine area can comfortably seat up to 140 dinner guests, with space to seat a few more guests downstairs if you have a slightly larger group. In total, we can accommodate up to 300 after-dinner guests, so nobody has to miss out on your special occasion.
At Medley, we understand that your wedding day is one of the most important days of your life, and we are committed to making it unforgettable. From the moment you book with us, we will be with you every step of the way, helping you plan and coordinate every detail to ensure your wedding is perfect in every way.
So why wait? Contact us today to learn more about how we can help you create the wedding of your dreams.
Testimonials
High Standard
"We had our wedding ceremony, dinner and party at this venue.
They accommodated all our needs perfectly. The setup is magnificent and everything ran very smoothly.
The dinner was delicious, much higher standard than most wedding venues. And all our guests had a great time throughout the day.
The staff were very helpful and a pleasure to deal with."
Amazing Staff
"We had our wedding reception at Medley and it was absolutely sensational! The food was breathtaking, we've got so many compliments about about it! Thanks Chris and Andrew for all the help with planning. Special thanks to Thiago and the staff – you guys are amazing, I appreciate everything you did throughout the night as it made my family feel so welcomed and relaxed."
Seamless Experience
"Our wedding planning happened during the uncertainty of COVID but the staff at Medley particularly Chris made the experience unbelievable and seamless. We had the most amazing day at Medley, our guests are still raving about the food and the staff were fantastic on the day. I could not recommend this place more if you are looking for a less traditional Dublin wedding venue!"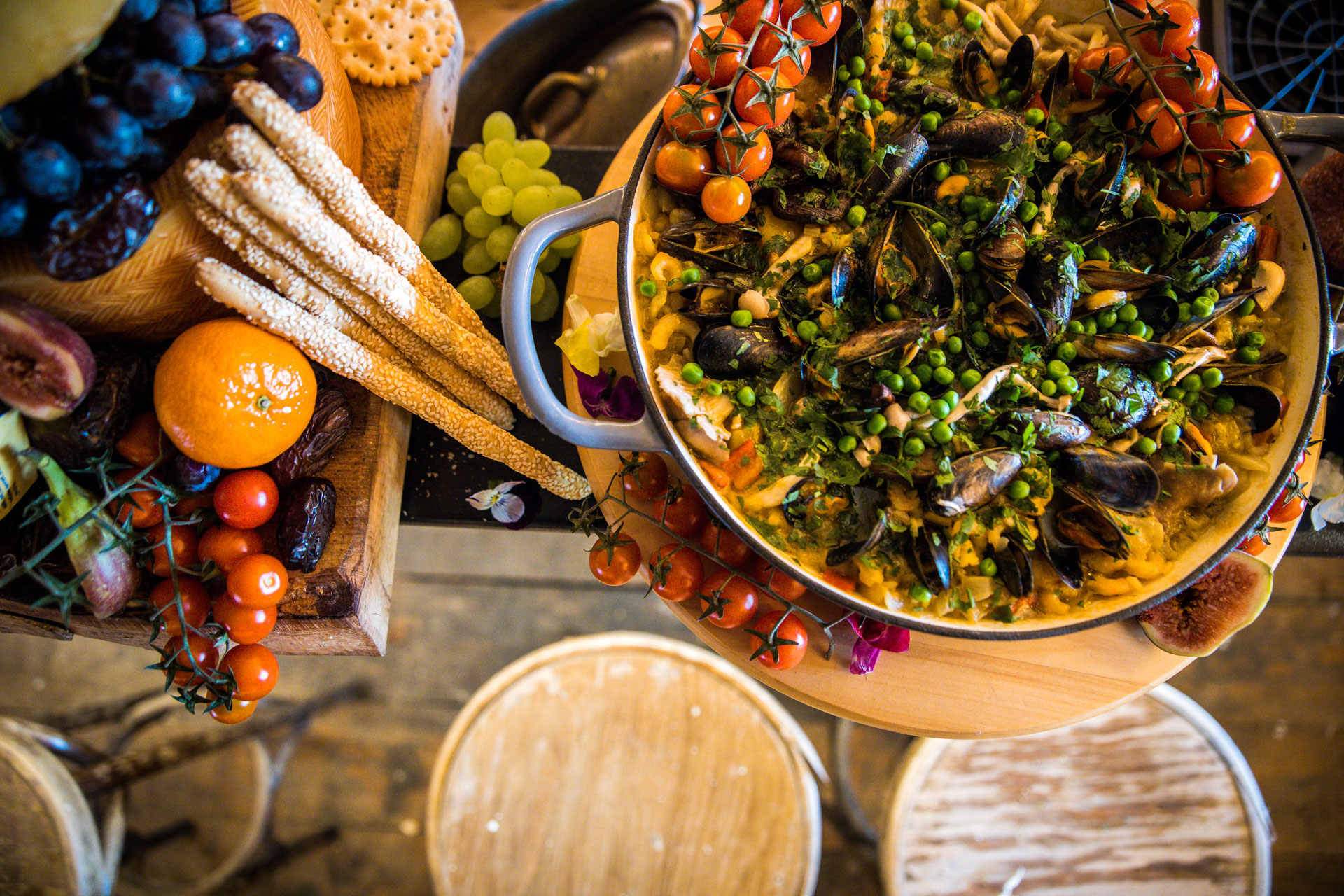 Wedding catering
If you opt to have your wedding somewhere else, but you really want our glorious food and impeccable service to be part of your special day… That's no problem! We can bring it all to you, wherever you are, with Medley Events, our dynamic 5-star catering service. We'll plan it, bring it, prepare it and take it all away again so that the only sign we were there are a lot of happy guests with great memories.