We are Medley
Medley is all about events, so whatever the occasion, the scale or the requirements, we can make it happen! Whether it's a wedding, a corporate function, a conference, or simply a private party for friends, we'll plan and execute your event with EXCELLENCE and WORLD-CLASS CUSTOMER SERVICE.
Since we established Medley 15 years ago, we have created and managed over 4,000 bespoke events of all types and sizes, and our goal has always been to deliver remarkable and memorable experiences.
4,082
145
11,000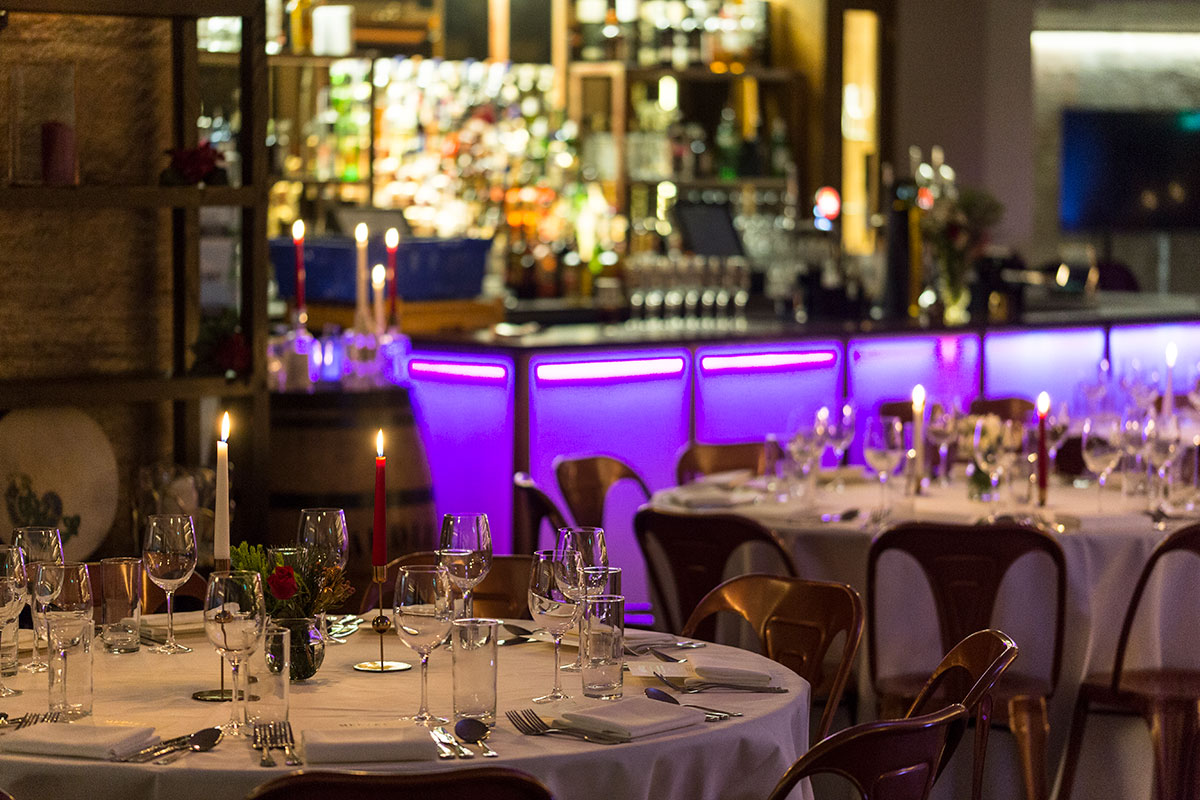 The Venue
Welcome to Medley, the perfect venue for your special event or party! Our premium private venue is located in the heart of Dublin 2, on Fleet Street East. With two floors and the capacity to accommodate up to 300 standing guests, our space is ideal for extravagant events.
We take pride in our recent historically sympathetic restoration, ensuring that your event takes place in a stunning and unforgettable space. Our team of experts will work with you every step of the way, from concept to planning, to execution and delivery, to ensure that your event is one-of-a-kind.
If you're looking to impress your guests, there's nowhere else like Medley in Dublin City.
So why wait? Book your event today and experience the magic of Medley.