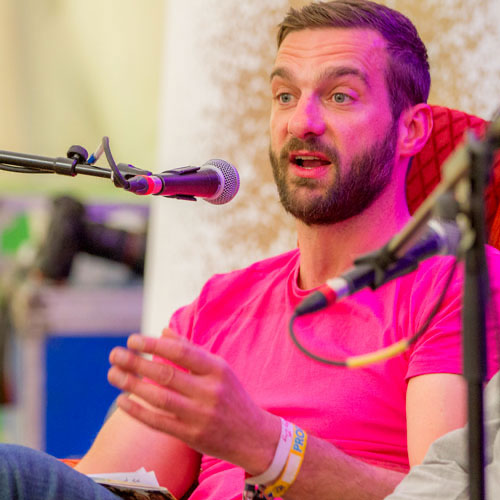 Andrew Rudd
Executive Chef & Owner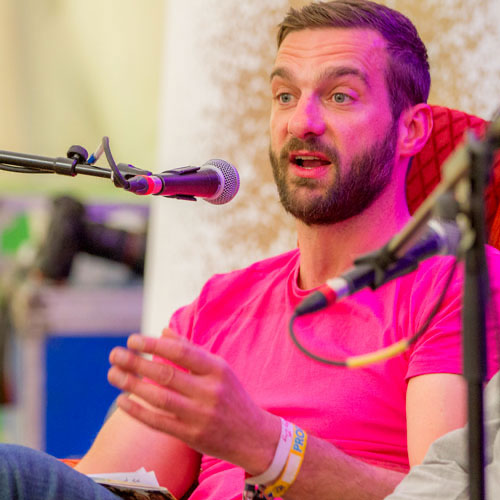 Andrew Rudd
Andrew's passion for great food made it inevitable that he would pursue a career as a chef. For more than 20 years he has travelled the world, learning about flavour combinations, and building up his catalogue of genuine local recipes.
He draws on his international influences to create new and exciting dishes that transport the diner to exotic lands, near and far. From Bologna to Baton Rouge, Buenos Aires to Beijing, Andrew loves to introduce adventurous diners to new tastes.
A regular face on our TV screens, Andrew enjoys giving food demonstrations and sharing his love of all things culinary. He published his first book of original recipes, Entertaining With Andrew Rudd, in 2015 and is currently working on his second book.